a bounty of INDIGENOUS EDIBLES FOODS
MOTHER NATURE'S BOUNTIFUL GOODNESS
With an abundance of indigenous foods in the North American hemisphere, one can easily live a sustainable lifestyle using the plant life that grows wild in surrounding areas.
USING NATIVE FLORA TO CREATE NEW DISHES
PROCESSING ACORNS TO MaKE Acorn Bread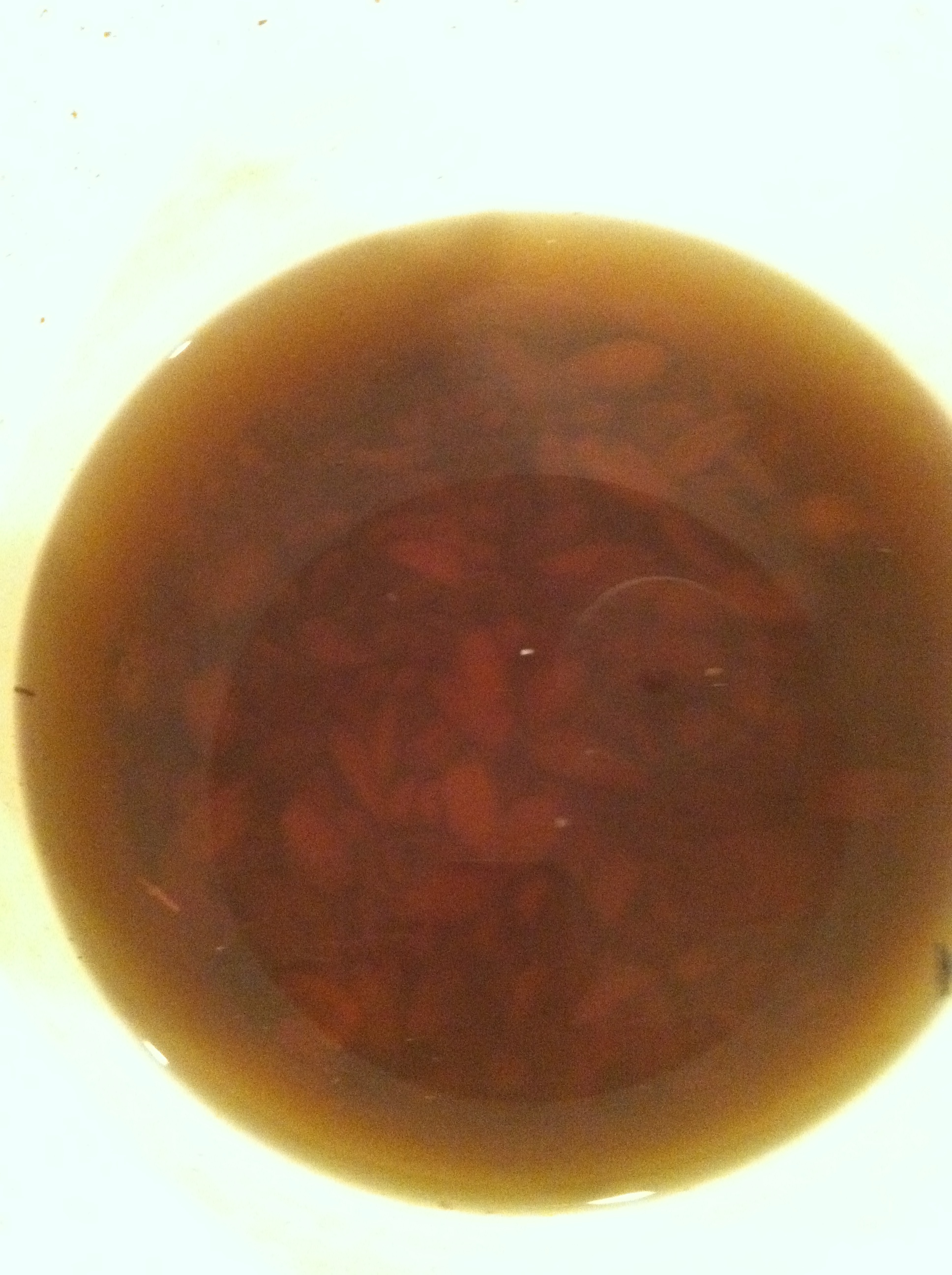 Acorns are shelled and let to soak in water to be leached. Change water everyday.
When Water is Clear, Drain and Strain.
Put 2 Cups of Leached Acorns to 6cups of Fresh Water and Blend.
Strain Through a Cheesecloth.
Spread on a Dehydrator Shelf. Dry for 4-5 hrs. at 135.
Resulting Dried Flour May Still Need to be Ground in a Coffee Grinder.
Make sure Flour is Absolutely Dry Before Storing. Store in Freezer Until Needed.
Contact Me for Acorn Bread Recipe.